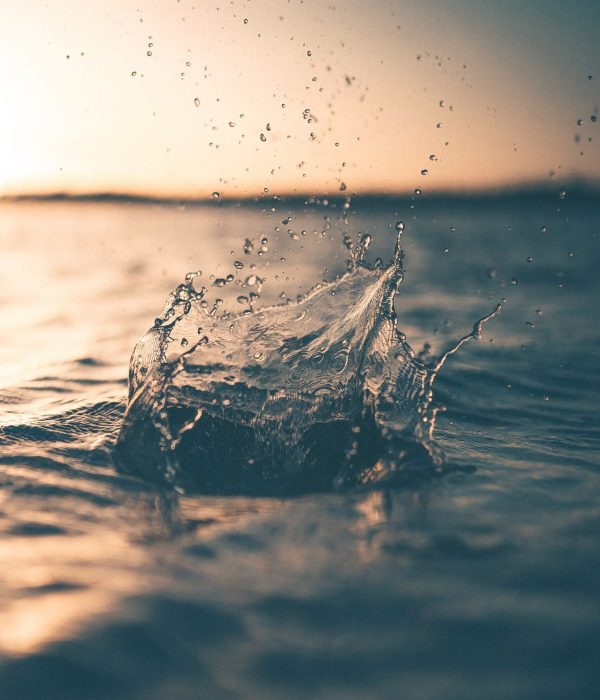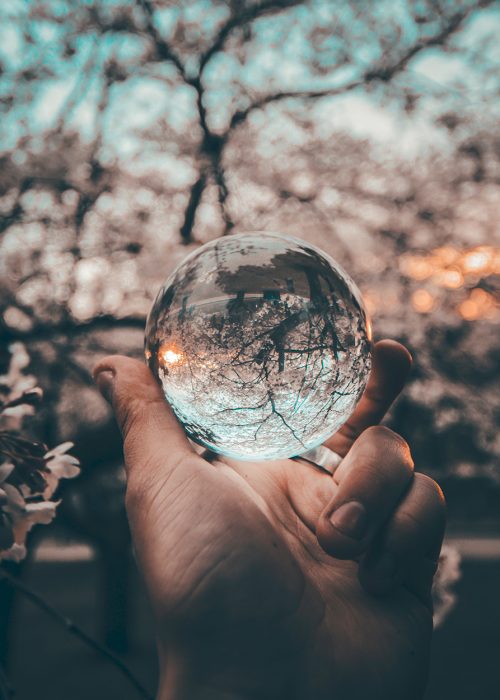 feel guided to make a difference.

They live with authenticity, courage, connection and commitment.

They are all ages and ethnicities – from US CEOs expanding employee benefits to African youth repurposing plastic to micro-financers to popular entertainers to retirees volunteering to…

By focusing on the Triple Bottom Line – people, planet and profit – they increase their prosperity without decreasing the prosperity of another.

Take your place among them with Dr. T's support and guidance.
Rise to a higher level
of inspired leadership
Enroll in a mentorship or master class program and expand your ability to lead yourself and others with power and grace.

Attain
Deepened self awareness and authenticity
True connection and inspiration
Clear vision, purpose and intent
Advanced leadership skills and abilities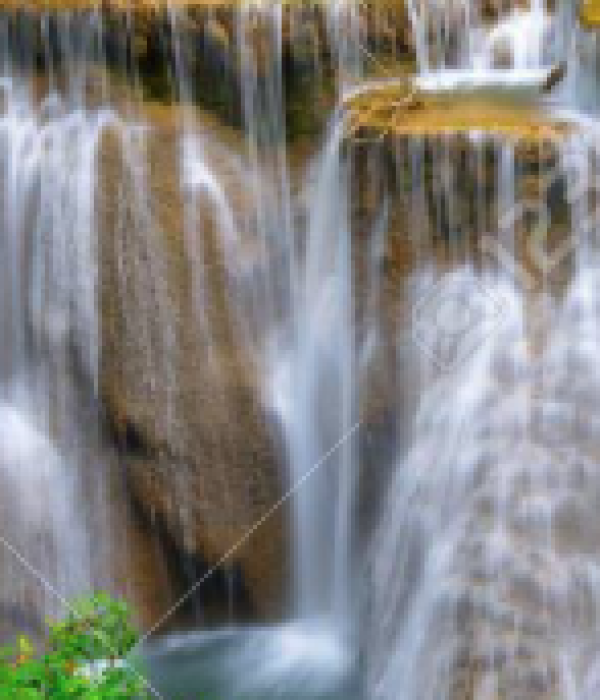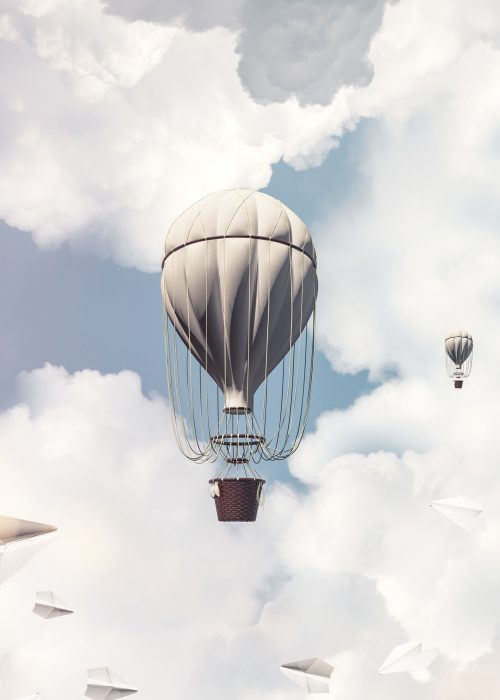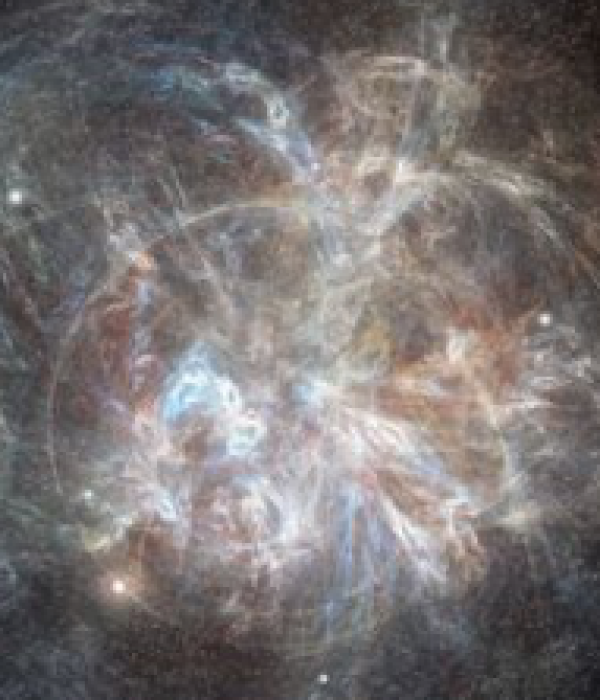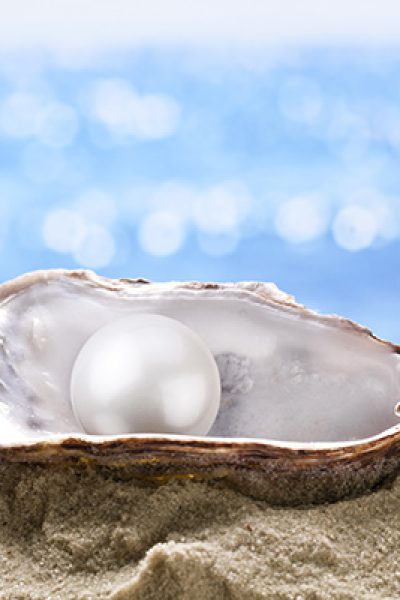 Dr. T's
programs are unique
As a rare thought leader with experience and achievement in BOTH fields – leadership and neuroscience – Dr. T has real-world practical application of
advanced leadership theories and practices
researched practices for expanded consciousness
the neuroscience of peak performance
It is her passion to support leaders and emerging leaders who want to make a difference.
for a FREE 15 minute Q&A
about the programs
to discuss a personalized program for you.